Welcome to Global Chemical
We supply you with quality Zinc Oxide and other Zinc Chemicals at reasonable prices.
Welcome to Global Chemical
Global Chemical Co., Ltd. was established in 1974 to manufacture Zinc Chloride. Now it produces other Zinc Chemicals like Active Zinc Oxide, Zinc Oxide BP and USP grades, Zinc Carbonate, Zinc Ammonium Chloride, Zinc Sulfate etc. The products are of high quality and very competitive in price.
Read more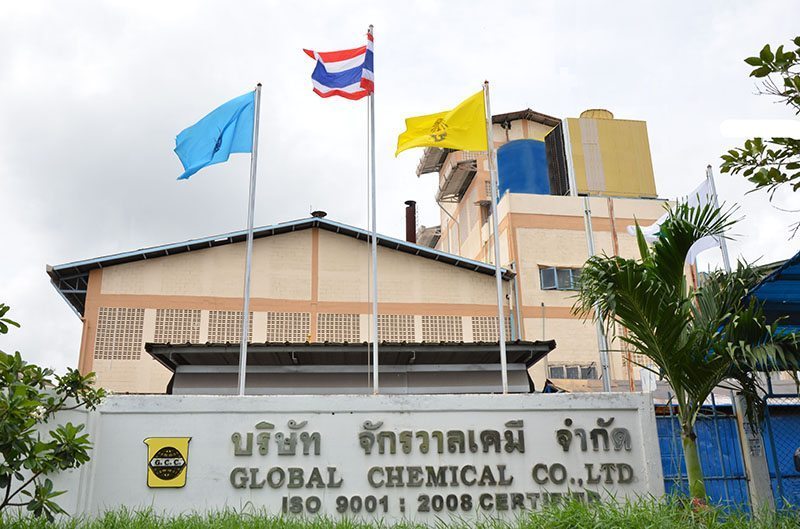 Global Chemical supplies quality Zinc Oxide and other Zinc Chemicals to local customers in Thailand and exports to many continents including Asia, Americas, Australia, Europe, and Africa.
Dry Rubber and Latex
In dry rubber and latex applications, zinc oxide is very important to achieve good vulcanization. Our zinc oxides have higher surface area and smaller particle size compare to other zinc oxides. Its impact is much bigger than its dosage in the rubber formulation.
Read more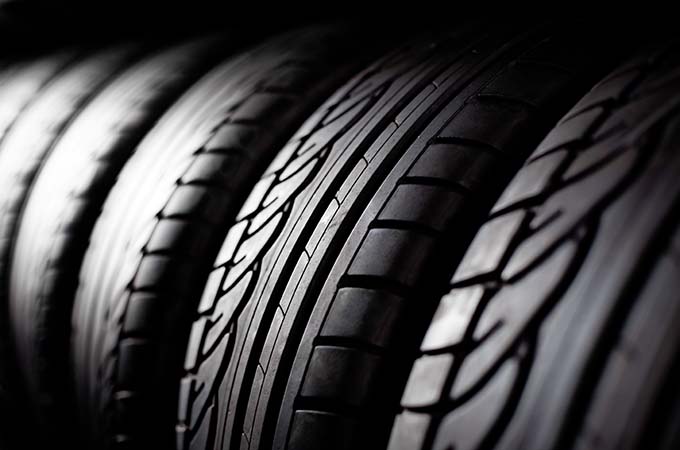 Cosmetics and Pharmaceutical
Our zinc oxides have anti UV and anti-bacterial properties. In general,zinc oxide is stable in sunlight and can provide greater protection from UVA rays and UVB rays than any other sunscreen chemicals. Lotions containing zinc oxide prevent these rays from entering your skin causing damage.
Read more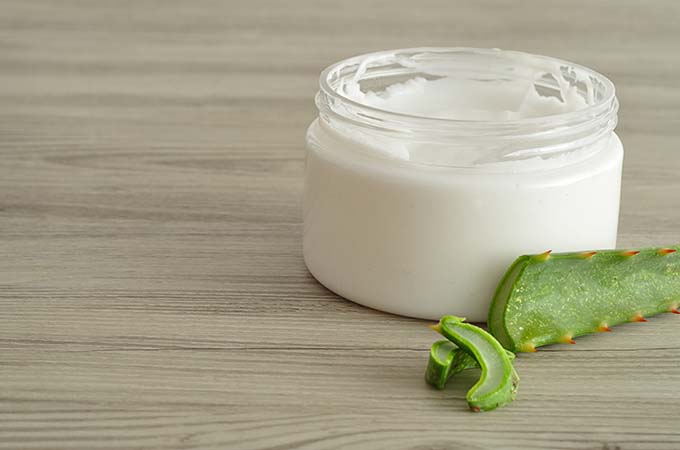 Galvanizing
We developed and produced our zinc chemicals to support the galvanizing industry. Our fluxes provide the right color, produce less smoke and save the zinc metal.
Read more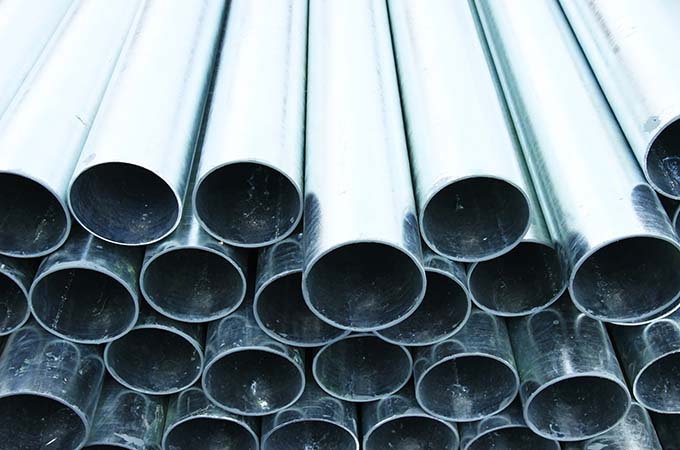 Animal Feed and Other Industries
Zinc Chemicals are used in plastics to provide UV rays protection, animal feed and fertilizer to provide anti-bacteria and nutrient, and many more industries.
Read more